Pet Nanny – Pet Transport – Pet Transportation – Puppy Nanny
Need a Pet Nanny?!
Looking for a Pet Nanny to tranport your pet?  We'd be happy to help!  Contact us to schedule your pet transportation!
Where We Fly
We're located in Utah and would be happy to fly your puppy anywhere across the U.S.  Our prices are for pets flying out of Utah, but for flights originating in other states be sure to contact us for a quote.
Hand Delivered
All our Puppies are transported in the cabin of the aircraft with our Pet Nanny.  We don't use Cargo for any of our pet transports, so you can rest assured your pet will be taken care of from pick up to drop off!
Our Pet Nanny will take great care of your pet from pick up to drop off.  Each pet is personally cared for the whole way with food and water and cleaning as needed.  You can feel confident they'll be taken care of!
Our Pet Nanny carries your pet in the cabin of the airplane and escorts them from their origin to their destination.  We will hand deliver them to you at the airport.  All our pet transports are in the cabin of the airplane so you don't need to worry about issues with cargo.
Our Pet Nannies are located in Utah, and will happily transport your pet across the USA or to Canada.  If you're looking for other destinations, send us a message and we'll get you a quote as quickly as we can!
Book your Pet Transport
We strive to ensure a comfortable experience for you and your new family member!
Pricing Estimations
Every flight has different pricing, so quotes may vary.
Contact us with a requested delivery date and preferred airport destination for a more accurate quote!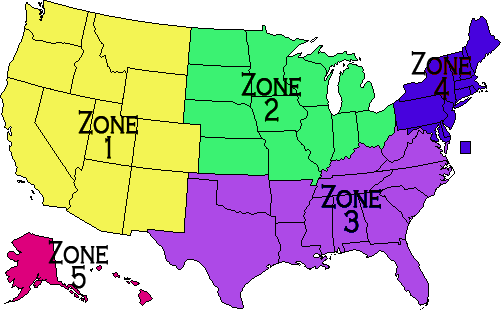 Non-Refundable
Booking Deposit $100 plus :
Flight Pricing Starting at
Zone 1 : $500
Zone 2 : $550
Zone 3 : $600
Zone 4 : $650
Zone 5 : $800
Caribbean Starting at : $750
Canada Starting at : $850
Contact Us for other locations or for a more accurate quote.